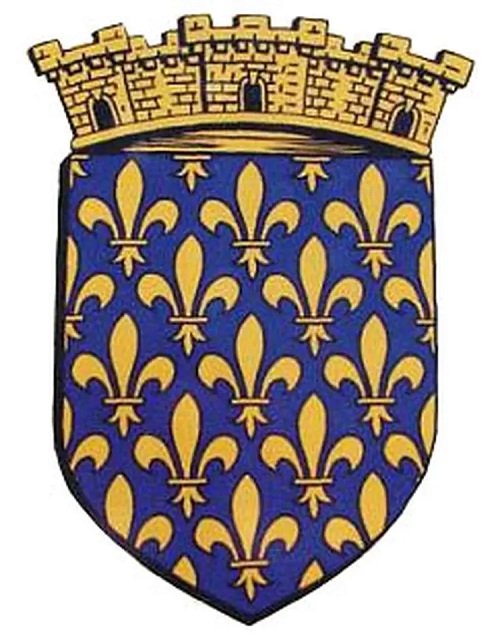 Municipality of Saint-Riquier
The Gallo-Roman city of Centule, today Saint-Riquier, is the gateway to maritime Picardy. Crossed by the Scardon river, the city takes its name from the holy hermit, Richarius, who evangelized Ponthieu in the 7th century. The Abbey reached its peak during the Carolingian era thanks to Charlemagne, who made it one of the largest religious, intellectual and cultural centers in Europe.
Destroyed several times over the centuries but always rebuilt, the abbey has contributed, through its influence, to the development of Ponthieu and, beyond, will be directly at the origin of the town and the port of Abbeville (town of abbots).
Saint-Riquier is a living testimony to history thanks to its various monuments such as, of course, the Abbey, the Hôtel-Dieu and its baroque chapel, but also the Napoleon house. Or the 12th century belfry, testimony to one of the oldest municipalities in France.